Small Satellite Conference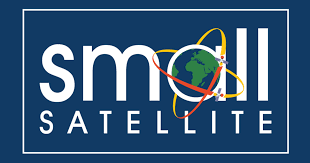 During the 36th Annual Small Satellite Conference, we will explore the realm of the possible and investigate key advancements for small satellite missions to truly become transformational scientific discovery tools beyond low earth orbit.
VENUE
Logan, UT 84322, United States
Where are we Heading Next?
reach us
contact us
To get your questions answered,
please reach us via the Enquiry Form.