Singapore Space Symposium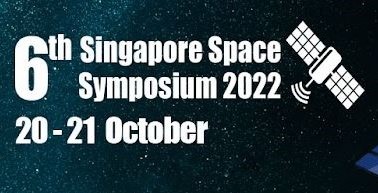 The theme of the symposium this year will be on Disruptive Space Technologies. This symposium will be an exciting forum with the focus on local space industry and space R&D community.
The main objectives of the symposium are (1) Educate public researchers and exchange ideas on the space mission, spacecraft, payload, ground operations, space data, services & applications (2) Increase awareness on space industry's direction (3) Foster collaboration on space technologies among public agencies, public institutions & industries.
We look forward to seeing you at the Singapore Space Symposium 2022!
VENUE
2 Fusionopolis Way, Innovis, Level 1 (Tower A), Singapore 138634
Where are we Heading Next?
reach us
contact us
To get your questions answered,
please reach us via the Enquiry Form.