WHO WE ARE
ABOUT US
ST Engineering Satellite Systems (SatSys) is a joint venture company formed between ST Engineering, DSO National Laboratories and Nanyang Technological University (NTU). SatSys pioneered the design, development, build, test and operation of Singapore's first commercial earth observation satellite TeLEOS-1. SatSys has also obtained AS9100 Certification since 2016, which is a standard that is often required for effective participation in the aviation, space and defense businesses.
We offer high performance, high assurance small/medium satellite systems with unique solutions for our customers.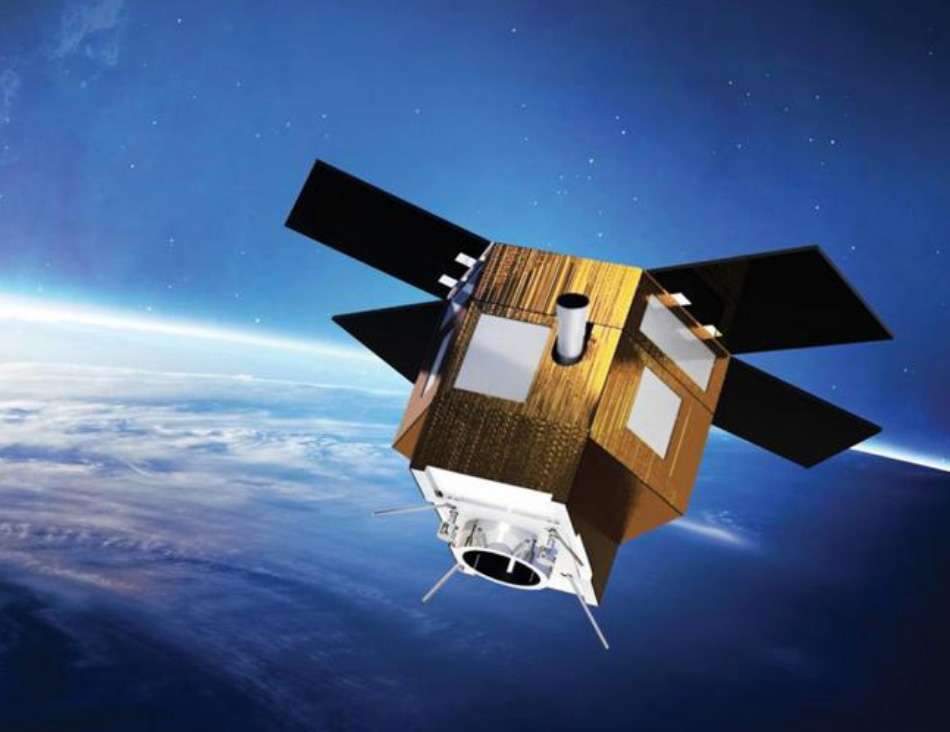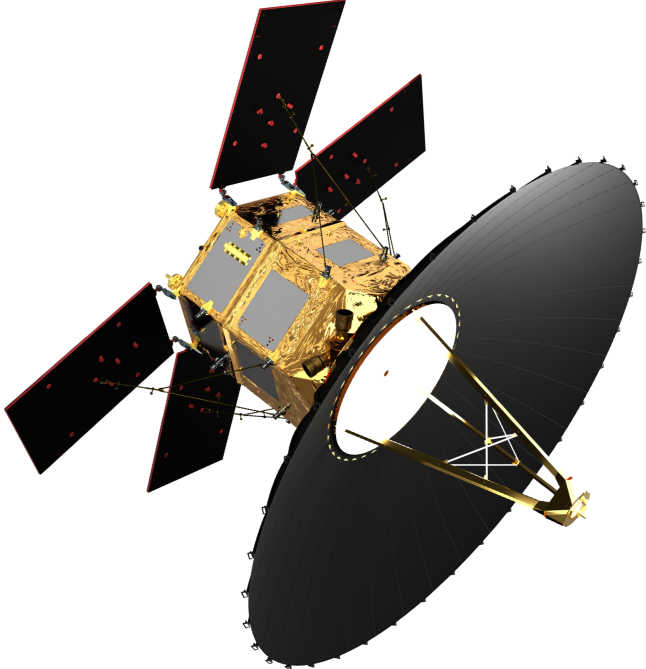 Creating Space Solutions
Your trusted Partner in Satellite Solutions
SatSys provides its customers with innovative solutions that meet their stringent requirements. The company's technical team works closely with partners and customers to deliver complete space solutions through system engineering, design, development and manufacturing of space avionics, system integration and testing.
Our space solutions also encompass flight, mission control, and payload mission planning software suite, making the company a one-stop space solutions provider.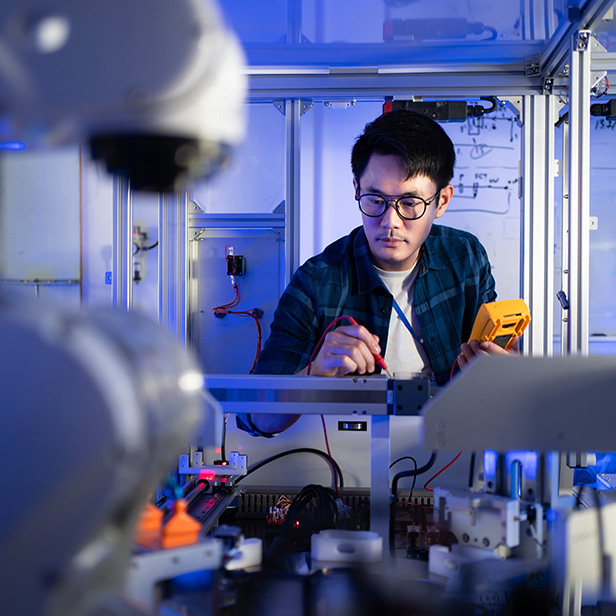 PROVIDING SPACE AVIONICS
SatSys develops space components to meet your development needs, as well as design needs of other space solution providers. This is made possible with our in-house designed, manufactured, and tested space avionics, which are cost effective and flight proven solutions.
Our space avionics include:
On-board computers
On-board recorders
On-board network node
Electrical power system
Payload data transmitter
Trusted Deep Domain Expertise
ENGINEERING SERVICES
SatSys provides customers with Space Solution operation and maintenance services, as well as concept and mission study as a service for customers looking for space solutions.
trusted ecosystem
OUR PARTNERS
reach us
contact us
To get your questions answered,
please reach us via the Enquiry Form.