career
SatSys Career Overview:
At Satellite Systems, our greatest asset is our team of talented and dedicated staff who provide top quality service and professionalism to our customers. With the rapid expansion of our Satellite business worldwide, we would like to invite high calibre individuals to be part of Satellite Systems' team to grow with us.
For interested applicants, please indicate the job position for which you are applying in the subject line of your email.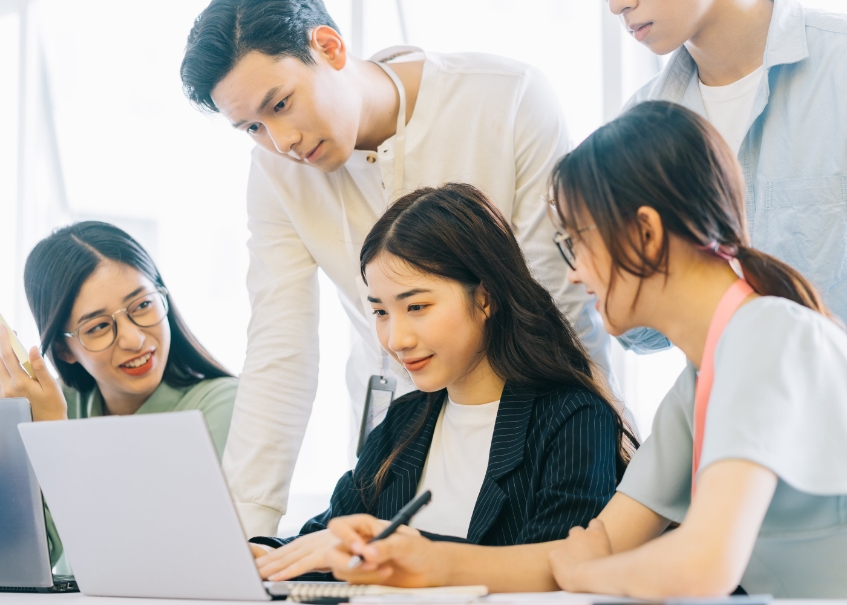 Job Description
Satellite Systems Integration & Test Engineers are responsible for understanding every subsystem on the satellite.
A successful Satellite Systems Integration & Test Engineer is one that demonstrates critical thinking when faced with challenges across a wide variety of engineering domains.
These engineers can systematically handle all development projects. Combined with these skills, it is essential that the engineers are able to work comfortably with diverse groups of design engineers while tackling complex design or development issues.
The ultimate goal of the Satellite Systems Integration & Test team is to ensure that all satellites achieve their mission objectives.
Job Responsibilities
Interface with our engineers to establish system level integration and verification plans to optimize system development cycle.
Define and establish detail test procedures and execution of System Level Test accordingly.
Produce verification documentation.
Design, develop and deploy supporting software on EGSE for System Level Test and Simulation Activities.
Continuous learning and improvement in skills and knowledge in the area of design, verification and simulation for space application.
Job Requirements
Master's degree or Bachelor's degree in Electrical and Electronics Engineering or Space Systems Engineering.
Experience in Satellite Systems engineering is an advantage.
Analytical and problem-solving skills.
Verbal and written communication skills to effectively influence the actions of internal stakeholders and manage external relationships with customers/vendors.
Knowledge on high-level programming language (e.g. C, C++, C#, LabVIEW, Python).
Good interpersonal skills and team player.
STE-SatSys believes in developing our employees to be key experts in space industry and collectively, shape lives and businesses through space technology.
Job Description
We are looking for passionate and motivated individuals to take on the role of a satellite engineer specialising in structures and mechanisms. He/She will be tasked to design lightweight structures and reliable mechanisms for future small satellites which are innovative but also mission critical.
This job requires him/her to be comfortable in working with high level of technical and engineering details, and also to appreciate the design requirements at the satellite system level. He/She will have a chance to work closely with the system engineer as well as engineers with other specialisations such as electronics and thermal, to come up with cutting-edge designs.
He/She will be part of the Products and Innovation team that is constantly looking into exciting and challenging technical solutions to create innovative products. He/She will report directly to the Director (Products & Innovation).
Job Responsibilities
Conceptualise innovative structures and mechanisms for future small satellites.
Design of small satellite structures and mechanisms.
Conduct FEM analysis with CAD simulation tools Design mechanical configuration of satellites.
Work closely with the project manager to ensure timely closure of project milestones.
Support activities leading to successful satellite product conceptualisation, design, and launch.
Job Requirements
At least a Degree in Mechanical/Aerospace Engineering from relevant/reputable institutions.
Knowledge and/or experience in mechanical structures and mechanisms for space applications is desired but not mandatory.
FEM CAD tool knowledge and experience.
Enjoys working on complex problems with no definitive solutions.
Self-motivated, creative and with excellent attention to detail.
Ability to work independently as well as in project teams when required.
Ability to work under immense pressure with positive and persistent attitude.
Willingness to be flexible and adaptable to changing priorities.
Knowledge in Microsoft Office (Excel, Word, PowerPoint, etc.).
Job Responsibilities
Seeking candidates with keen interest in Space Technology and strong background in Control Engineering.
Responsible for the design and development of Autonomous Attitude Control Systems for Low-Earth Orbiting satellites.
Job Requirements
PhD / Masters / Bachelor in Aerospace / Mechanical / Electrical / Electronic / Math / Physics or equivalent with knowledge in Control Systems Design.
At least 5-10 years of experience in unmanned systems controller design.
Candidate with software development experience in Python, MATLAB, C / C++ programming will be advantageous.
Good knowledge in control and estimation theories and applications.
Comfortable working with hardware and software.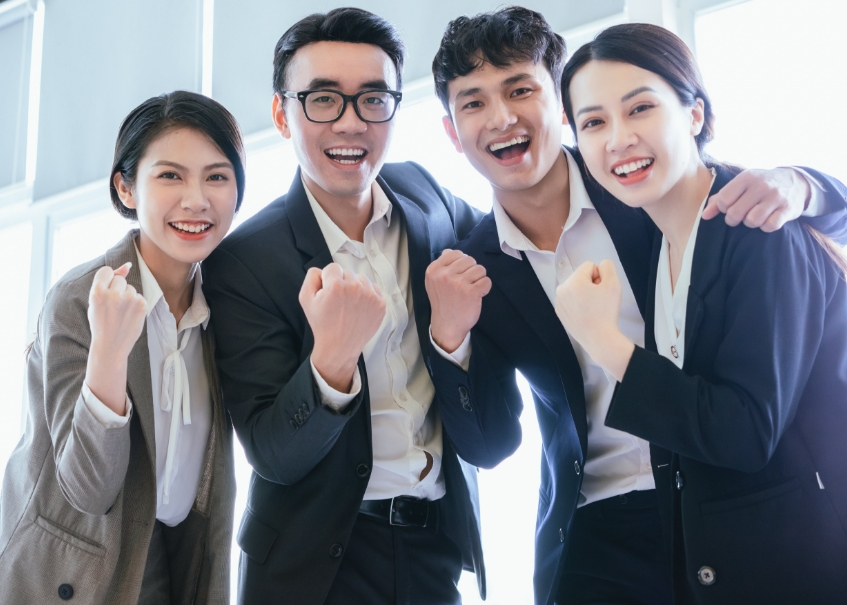 We Regret That Only Shortlisted Candidates Will Be Notified
Successful candidates will enjoy an attractive remuneration package and benefits, which amongst others include medical, insurance coverage, and opportunities for training and development of potential.
Those interested are invited to apply online or send your application along with a passport-size photograph (non-returnable) to:
The Human Resource Department
ST Engineering Satellite Systems Pte. Ltd.
6 Ang Mo Kio Electronics Park Road, #03-01,
Satellite Hub, Singapore 567710

+(65) 6521 7688
reach us
contact us
To get your questions answered,
please reach us via the Enquiry Form.